GuateGo policies
Privacy policies > Travel Requirements to Costa Rica
Costa Rica Travel Requirements and Restrictions

Updated at 6 December, 2022
Costa Rica has reopened its airport Juan Santamaria since august 1st, 2020, its borders with Panamá and Nicaragua still closed. For now, you can only enter by the Costa Rica airport or by sea with yatch or sailboat only with touristic purposes.

You will find below all the information you need to know about protocols to travel Costa Rica by air and land borders, traveling with GuateGo Transportation, hotel and restaurants protocols, and what to expect when traveling to Costa Rica.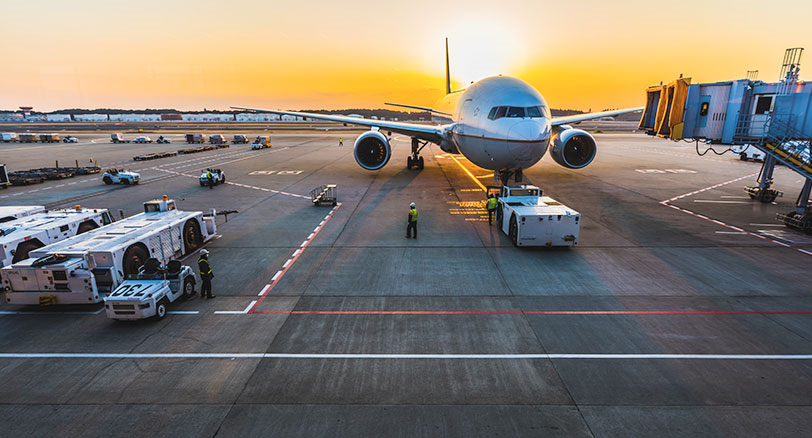 Costa Rica Airport, COVID-19 Travel Requirements
If you would like to travel to Costa Rica, you should check that your country or states (in case you are traveling from the United States) belongs to the authorized countries to enter. You can check the list below:
Countries Allowed to Enter Costa Rica
United States

Connecticut, Distrito Federal de Columbia, Maine, Maryland, New Hemisphere, New Jersey, New York, Vermont, Virgina, Arizona, Colorado, Massachusets, Michigan, New México, Oregon, Pensilvania, Rhode Island, Washington y Wyoming, Californa, and Ohio
From October 15th: Florida, Georgia, Texas.
From November 1st: all residents and citizens from USA.

Canadá
México
Schengen Zone from the European
United Kingdom (UK)
South América: Uruguay
Caribe: Jamaica
Asía:

For residents and cityzens of Japan, Corea, Tailand, Singapur y la República Popular China para Ciudadanos y residentes de Japón, Corea del Sur, Tailandia, Singapur, y la República Popular de China.

Oceania:

For flights from Australia and New Zeland, for citizens and residents.
Once you have verified that you are within the list of countries that can enter, you must fill out an epidemiological digital form "Health Pass" available at the following link: https://salud.go.cr

In addition, you must bring with you the Negative RT-PCR Covid-19 test with less than 72 hours. Remember that you must have it digitally and in print. The covid-19 PCR test is the nose swab test to detect coronavirus infection.

You also need to have travel insurance (international* or purchased from Costa Rica). If you would like to purchase a local tavel insurance in Costa Rica, you can check the local travel insurance allowed by the Instituto Nacional de Seguros (INS) and by the insurer Sagicor

In the case of international insurance, the tourist must request from their insurer a certification issued in English or Spanish, stating at least three conditions:
Validity of the effective policy during the visit in Costa Rica.
Guarantee coverage for medical expenses in cases of pandemic disease COVID 19 in Costa Rica, for at least US $ 50,000 (fifty thousand dollars of the United States of America).
Minimum coverage of US $ 2,000 for extended lodging expenses due to pandemic disease.
Please, have on mind that if you are traveling from the United States of America you need to show your driver license or Estatal Identification (State ID) to demonstrate you live in one of the 24 authorized states to enter the Country. This requirement excludes the minors traveling with their family. This requirement applies until November 1st, 2020.

Remember that the use of a mask is mandatory at all times, maintain your social distancing and comply with all the protocols established in the air terminal.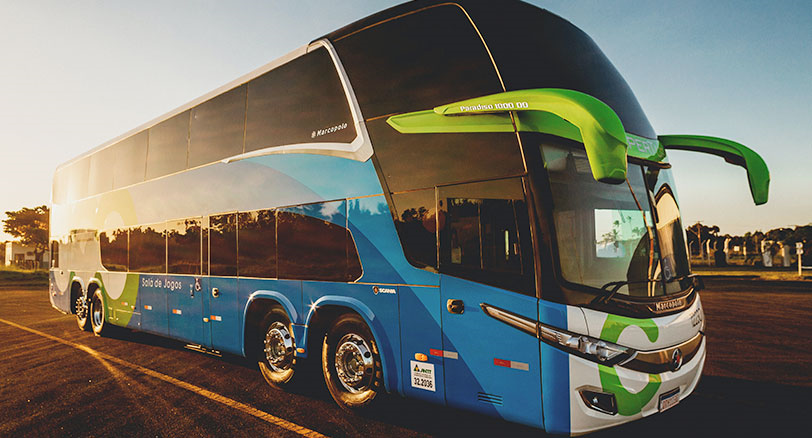 Travel from Costa Rica to other countries by air or land borders
If you are a tourist or national that would like to travel from Guatemala by the land borders or airplane remember to always check the requirements of the country you are visiting.

For now, the land borders from Costa Rica to Panamá and Nicaragua are closed. You can only exit Costa Rica by the Juan Santamaria airport or authorized boat sailings.

Book your transportation from la Fortuna or San José to the Costa Rica airport here
What do I need to travel to Costa Rica by sea?
If you are traveling to Costa Rica by sea the requirements to enter are the same as by air, additional, the tourists coming in Yatch or sailboats have to provide to the immigration authorities the "International Boat Sailing and dock in authorized marinas" document.

If the passengers do not bring the negative PCR Covid 19 test which has to be with no more than 72 hours, or if they sailed from any city or country not authorized, they will receive a sanitary order to quarantine for 14 days in which they will rest the days you have been offshore since the last departure date according to the ship's logs.

In you have any doubts with the travel insurance, passengers and crewmembers, can contact to [email protected]
Covid 19 protocols in the Costa Rica airport – Juan Santamaría
The Costa Rica airport has reopened since September 18th, 2020 for all tourist who desired to come to Costa Rica. When you land in Costa Rica you will find a special team to help monitoring and controlling that everything is okay through heat cameras to control the temperature of all the people who is mobilizing. So if by any chance the workers from the airport get close to you stay calm as they are only checking and verifying your health.

You will also find signs about the prevention measures as washing your hands, seating spaces, how to wear your mask and social distancing. The airline counters are protected with screens and you will find antibacterial in almost 60% of the accessible areas.

Remember to respect all the signs and to have a social distance of 1.5 m and to avoid crowds in the queque.

Book your transportation from the Juan Santamaría airport to La Fortuna here
Covid 19 protocols for transportation to get around in Costa Rica with GuateGo
To be able to travel through Costa Rica you need to wear your mask or facial protector during all the trip, this rule excludes minors of 4 years old.

If you do not have a mask or facial protector, you won't be able to travel and your reservation will be automatically cancelled and no reimbursement will be applied. Each vehicle runs with the 50% and some companies require a minimum of passengers in order to run the route.

The driver will wear all the time mask and optional a facial protector, disposable gloves. Before boarding any vehicle, they will apply antibacterial gel. Please, have on mind that only the driver can open or close the door.

After boarding the driver will provide all the information about the protocols from the Health Ministry, public transportation, and the Tourism Institute for each situation.

Every vehicle will be cleaned and disinfected either with quaternary ammonium, UV Lights or chlorine before every trip, during the technical stops and when the trip is over, according to the situation and when the moment merit.


If you want to check the availability of the route you can contact us