GuateGo policies
Privacy policies > Travel Requirements to Belize
Belize Travel Requirements and Restrictions

Updated at 6 December, 2022
The airport of Belize has reopened since October 1st, 2020 to received tourists, residents and citizens from all the world. Their borders to México and Guatemala still closed until further notice. Find below all the information you need to travel Belize.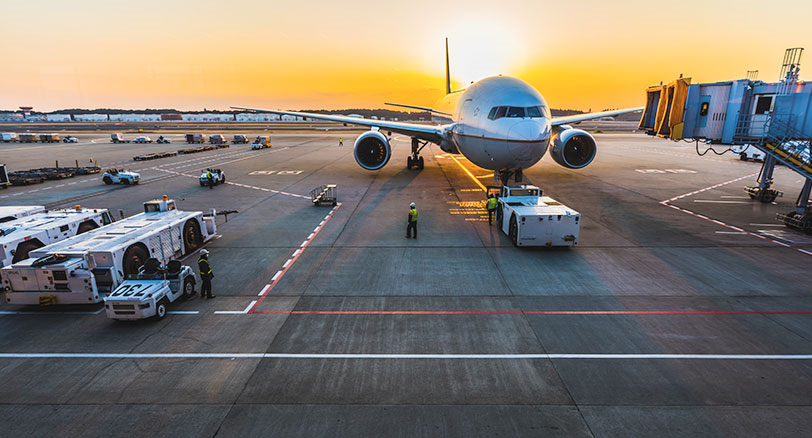 Belize Airport, COVID-19 Travel Requirements
To Travel Belize you need to download the Belize Health Travel app, that you find in the following link https://www.covid19.bz/ in which you need to provide your personal information 72 hours prior your trip to Belize. This will give you a QR code and travel number that needs to be shown at immigration.

Also, you need to take a PCR Covide19 test within 72 hours of boarding flight as a negative result will provide a fast track arrival process. Depending on your health screening results, you may be randomly selected for secondary testing. This test has a cost of US 50.
Travel from Belize to other countries by air or land borders
If you would like to travel from Belize to other countries, we recommend you to check the requirements of the country you plan to visit.

For now, the land boards from Belize to Guatemala and México are closed.

Book your transporation from Belize city to the Belize airport here
Covid 19 protocols in the Belize airport.
The airport of Belize has installed signs, disinfection signs, antibacterial gel and spaces where you are able to sit and be while you wait.

Please, have on mind that only passengers that have the travel number provided by the app are allow to be in the air terminal.

When you enter to airport, the Belizean Rescue unit will be checking the temperature randomly and all luggage will be fumigated when downloaded from the plane.

Book your transporation from Belizeairport to the Belize city here
Covid 19 protocols for transportation to get around in Belize with GuateGo
All touristic transportation that you find in our website to get around in Belize has safety and hygienic protocols to avoid the spread of the virus

To move inside Belize, make sure they have approved the Gold Standard Tour Operator. GuateGo works only with these kind of transportation and you can check all the routes here.

If you would like to get around with the ferry or Water Taxi to Caye Caulker or San Pedro from Belize or viceverse have on mind that for now, to avoid the mix of locals and tourists, the Belize Tourism Board (BTB) has set a safe corridor. This means that tourists can only move between islands with the municipal airlines until phase #4 is set by the Government of Belize.
For more information about transportation to get around in Belize you can reach us